We are moment driven photographers.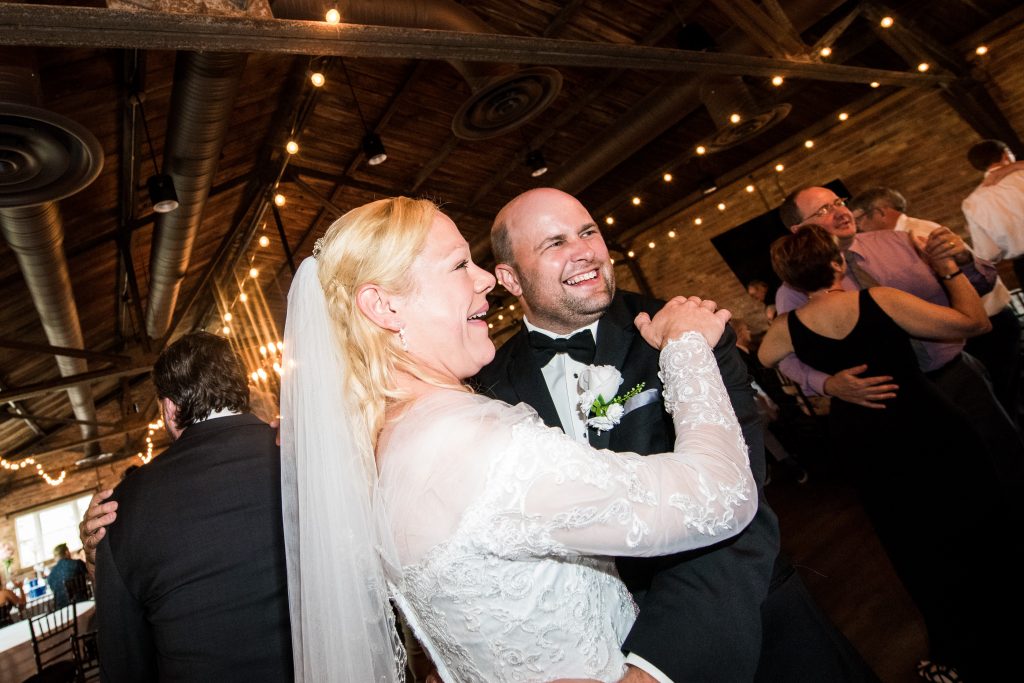 So, combine an emotive family with our candid style of photography and watch the magic happen!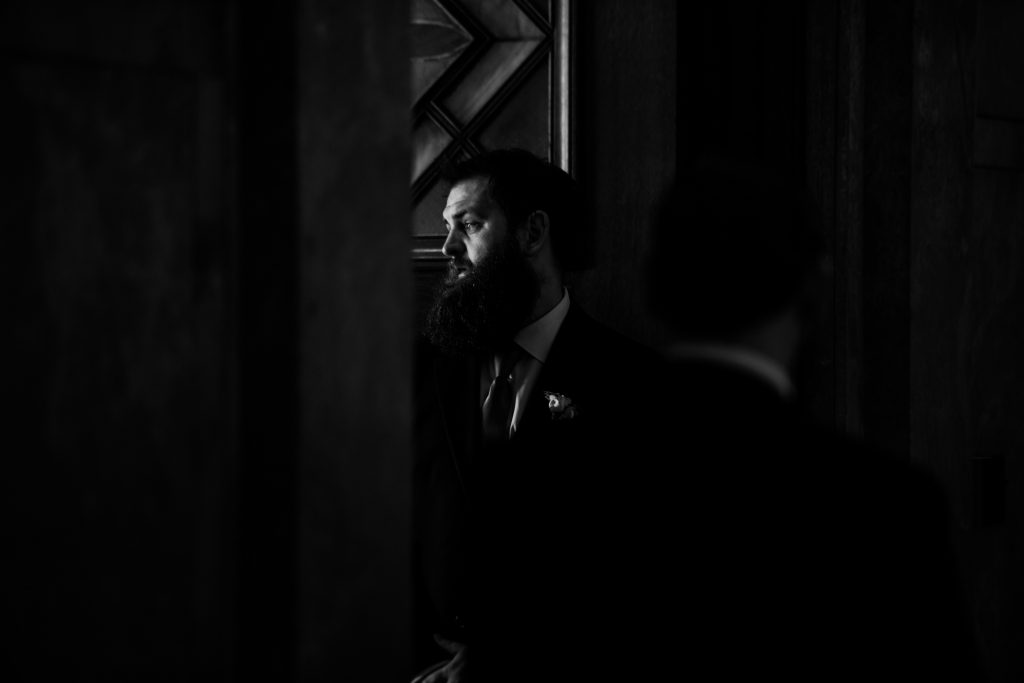 I've wrote time and time again, what a privilege it is to share the day with our clients. There really is nothing better than being able to share in the joyous occasion with them.
What was unique about this wedding, especially in relation to some of the others we've had the privilege of photographing, was the amount of children.
Say what you will about children at a wedding, but this would have not been the same event without them. They had so much energy. So much joy, and were living in the moment!